SUBSCRIBE TO MY NEWSLETTER
"

LIVING ON PURPOSE

"…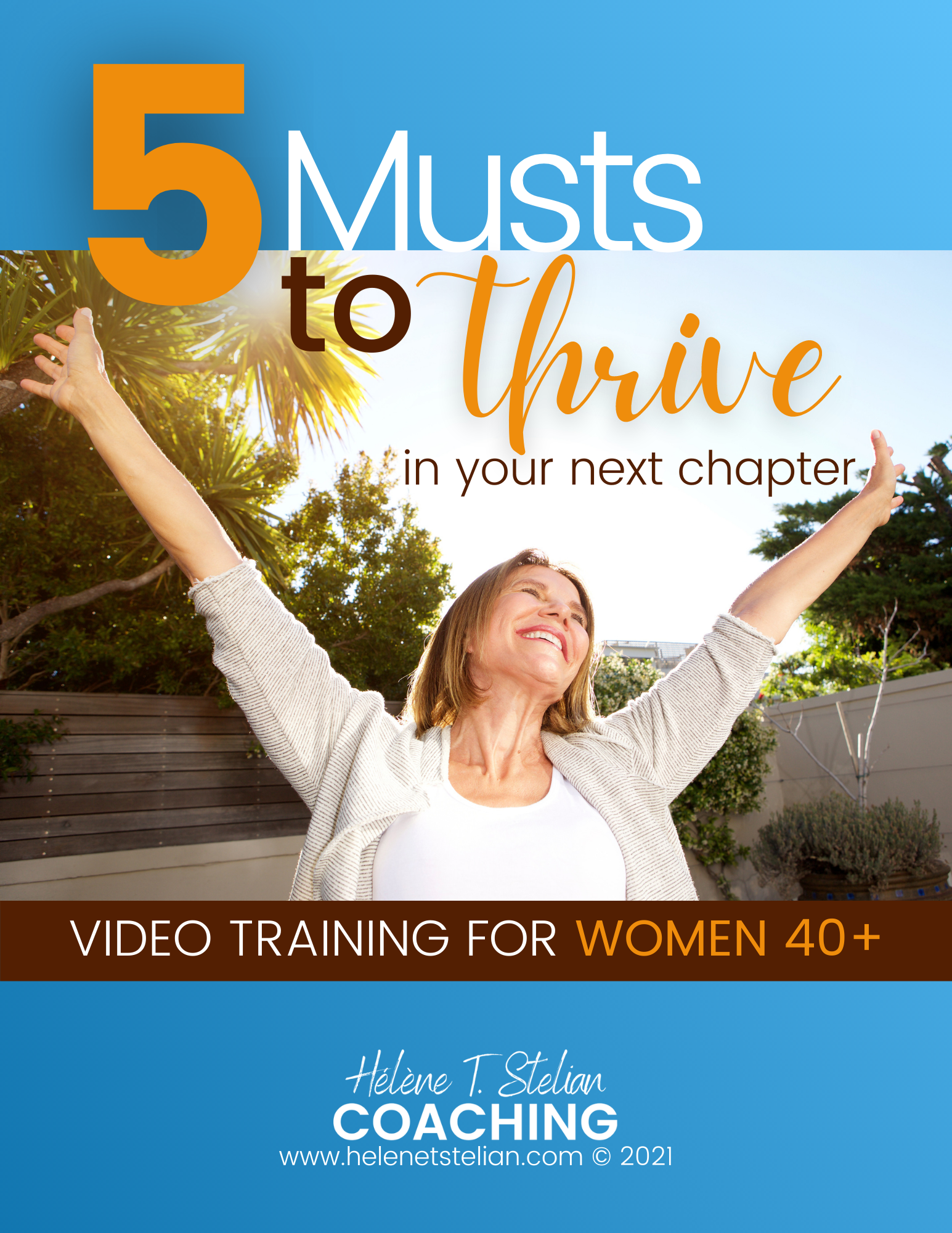 And receive my gift to you, your FREE 5 MUSTS to THRIVE in Your Next Chapter Video Training—so you can discover easy steps you can begin taking today to create a life of joy and fulfillment in the second half. 
In my newsletters, I share practical, inspirational, and entertaining information, including:
What's on my mind? with suggestions that challenge and empower you to create an intentional life
Spotlights on people doing wonderful things that will educate and inspire you
Favorite finds such as books, products, TV shows, recipes, videos, memes, or anything else that will entertain and inform you
Special offers that will help you stop living by default and start living on purpose
It's free. No spam. Unsubscribe anytime you want.